Sports
Stunned with the money spent on VAR in the 3rd qualifying round of the World Cup
Friday 20/08/2021 10:48(GMT+7)
Mr. Le Hoai Anh – General Secretary of VFF recently shared about the operation of the VAR system in the matches at My Dinh Stadium in the upcoming 3rd qualifying round of the 2022 World Cup.
In a recent share with the media, Mr. Le Hoai Anh – General Secretary of VFF said that the camera system, equipment for VAR technology … are on their way to My Dinh to prepare for the match between Tel Vietnam and Australia in the third qualifying round of the 2022 World Cup on September 7.
As standard, the VAR system includes a function room (VAR ROOM), the installation location of a 33-camera system, of which there will be 8 super slow motion cameras and 4 ultra slow motion cameras.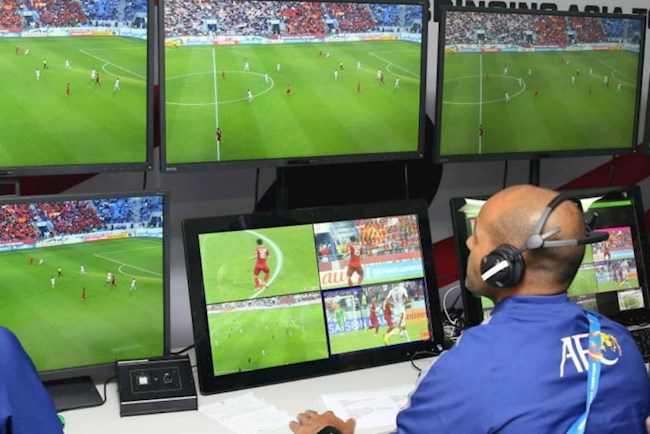 The cost of VAR in the third qualifying round of the 2022 World Cup is considered to be not low.
The rest are cameras that capture images at normal speed but must ensure high resolution are placed at all corners around the field and in the stands, especially the two goals and the 16m50 area where situations often occur. hot and controversial situations such as offside or not offside, penalty or no penalty, red card without red card.
According to Mr. Le Hoai Anh, the cost of VAR is very large. In the 2018 World Cup, the cost for VAR is about 700,000 USD/match, equivalent to 16.1 billion VND. However, the General Secretary of VFF said that fans do not need to worry about this because all costs are taken care of by AFC.
TTK Le Hoai Anh said: "This is an event organized by AFC and they will ensure professional conditions at their request. AFC will have a unit to help Vietnam set up the VAR system. Any problems , in which the funding is all made by them, the VFF only stands out to support the procedures…"
Also according to the VFF leader, on September 3, the AFC functional department will go to Vietnam to survey the preparation of the infrastructure and the location of the camera system for VAR on My Dinh stadium.
The VAR room in the third qualifying round of the World Cup 2022 will be controlled by a 4-person referee team, including 1 VAR leader and 3 assistants. They are responsible for controlling the replays for VAR. Two people will pre-select camera angles, while the other two provide the camera angles requested by the VAR leader.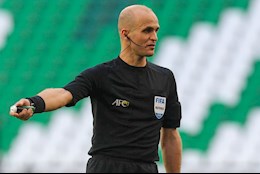 Revealed VAR room controller Saudi Arabia vs Vietnam
The identity of the referee controlling the VAR room for the match that took place on the evening of September 2 between Saudi Arabia and Vietnam has also recently been announced.


Source link: https://bongda24h.vn/vong-loai-world-cup/choang-voi-khoan-tien-dung-cho-var-tai-vong-loai-thu-3-world-cup-2022-499-291883.html