Asia Sport
Former Real Madrid coach wants La Liga to end "disgrace"
Sunday, August 22, 2021 15:32(GMT+7)
Manuel Pellegrini called La Liga a "disgrace" for having so many fouls and the slowest pace in Europe.
The new Manuel Pellegrini and Real Betis were held to a 1-1 draw by Cadiz in the second round of La Liga. The Andalusian side went ahead in the 11th minute after Alvaro Negredo's penalty and all they could do for the rest was Juanmi's 1-1 equalizer.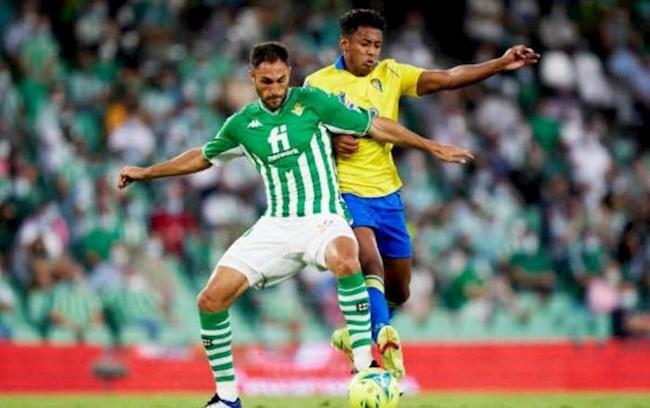 Betis was held to a 1-1 draw by Cadiz
After the match, Pellegrini was full of disappointment because Real Betis could not win all 3 points against a weaker opponent like Cadiz. Looking at the developments on the field, the 68-year-old coach feels that La Liga is falling behind because of the teams that deliberately interrupt the game.
Pellegrini vented his anger in his post-match press conference. The former Real Madrid captain told reporters: "We need coordination between the referees, the coach and the players so that La Liga no longer has a bad reputation."
"During the referee meeting, they told us that this is the slowest league in Europe. People want to see a great game, but we don't deliver. It is a disgrace to deliberately prolong the time."
"Dedication is something we need to preserve. Fans who pay tickets expect something positive."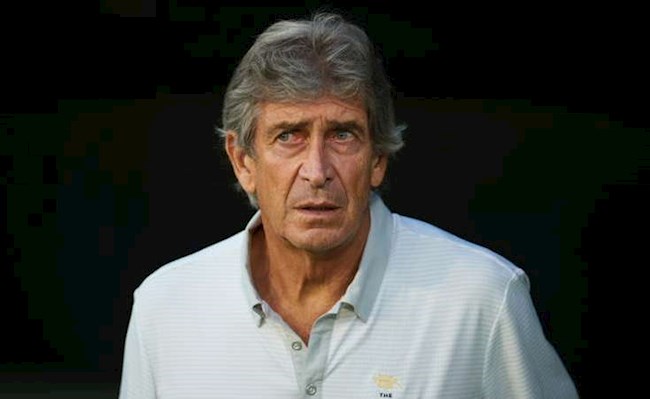 Coach Pellegrini is angry with the way the opponent plays
After the first 2 matches of La Liga, Pellegrini's Betis has only 2 points after 2 draws with Mallorca and Cadiz, both of which are candidates for the place… relegation. On the morning of August 29, the home team of Benito Villamarin will face a big challenge when welcoming the big man Real Madrid.
This is the club that Pellegrini used to lead in the summer of 2009 but was sacked after only 1 year. That 2009-2010 season, the Chilean's Real won 96 points, scored 102 goals in 38 matches, but only finished second in La Liga with 3 points worse than Barcelona with the golden generation under Pep Guardiola.


Source link: https://bongda24h.vn/tay-ban-nha/do-la-mot-su-o-nhuc-pellegrini-chi-trich-la-liga-180-292113.html