Asia Sport
5 reasons to believe Lukaku will have a hard time at Chelsea
Fans have witnessed a series of record deals taking place in this summer transfer window. Lukaku's move to Chelsea for 115 million euros (£97.5 million) is certainly among these.
Despite having just spent two brilliant seasons, scoring many goals and winning the Scudetto, Lukaku decided to leave Inter Milan to join his old team Chelsea. Nerazzurri fans are disappointed to see their star striker leave and rumors that Lautaro Martinez is about to move to Tottenham Hotspur have added to their anxiety.
For Romelu Lukaku, conquering Stamford Bridge and shining like he did at Inter Milan is not easy. Lukaku has failed in London and in the Premier League itself. The striker born in 1993 will have to make a lot of effort if he doesn't want to be disappointed again.
Too high a price means great pressure and great expectations from the club and the fans. In addition, the media will also constantly scrutinize the former Inter Milan striker.
Here are 5 possible reasons why Lukaku did not succeed at Chelsea.
5. The competition is fierce in the Chelsea squad
Romelu Lukaku has just joined a team that possesses great squad depth, especially when it comes to attacking players. The same does not happen at Inter Milan, where Lukaku enjoys exclusive rights alongside Lautaro Martinez.
To name a few such as Christian Pulisic, Timo Werner, Kai Havertz, Mason Mount and Hakim Ziyech, they remain a constant threat to Lukaku's position. Just not playing well, Lukaku is ready to be pushed to the bench.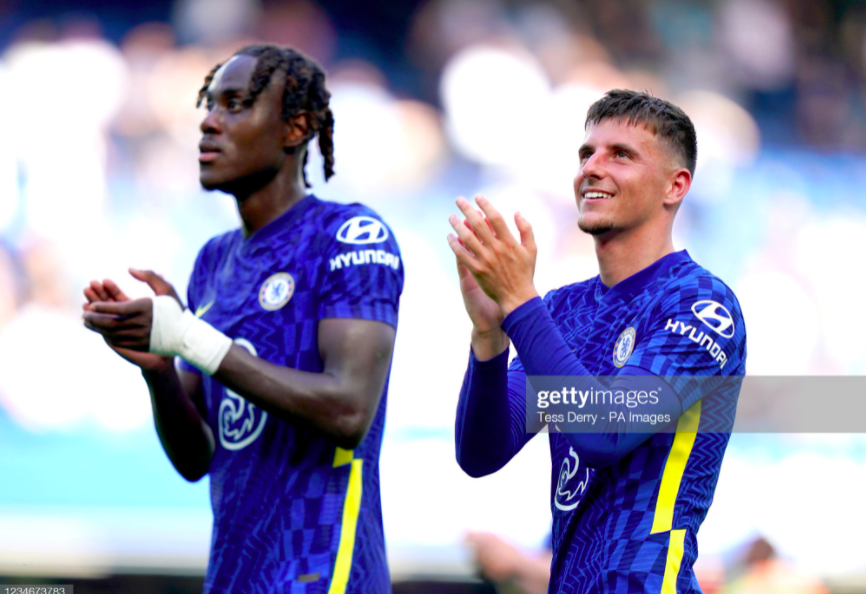 4. The tournament is a lot more difficult
Foreign players often face difficulties in the early stages of their arrival in the Premier League. English football is fast-paced and demanding. The box-to-box gameplay and intense pace are sure to tire any newcomer out.
Although Lukaku has experience in the Premier League, the 28-year-old striker has not shown himself as clearly as he did in just two seasons in Serie A. Outside of his time at Everton, the Belgian No. 9 had a poor career in the Premier League.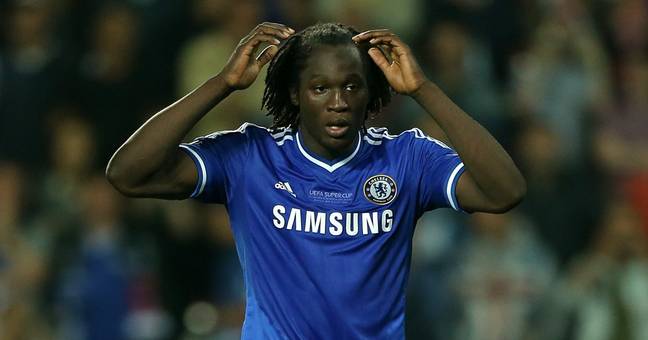 Lukaku's return is putting him under great pressure as a lot has changed over the past few years in England's top football league. Can Lukaku continue his current form or will he disappoint again?
3. New coach, new tactics
Lukaku has a lot to prove and the first thing is that he will have to establish his position in the squad. The former Everton player had to go through a lot of changes and adjustments, including a whole new play/role.
Moreover, many rumors suggest that it was the departure of Antonio Conte that led to Lukaku's departure from the San Siro. Meaning, the striker doesn't feel comfortable working alongside anyone but Conte, who has made him one of the most feared strikers in the world. Now, Lukaku is under the direction of Thomas Tuchel, a very personal coach.
2. Pressure from British media
Romelu Lukaku reunites with his old club Chelsea after nearly a decade. The Belgian striker left as a promising talent, and now he is back as one of the most formidable strikers in the world.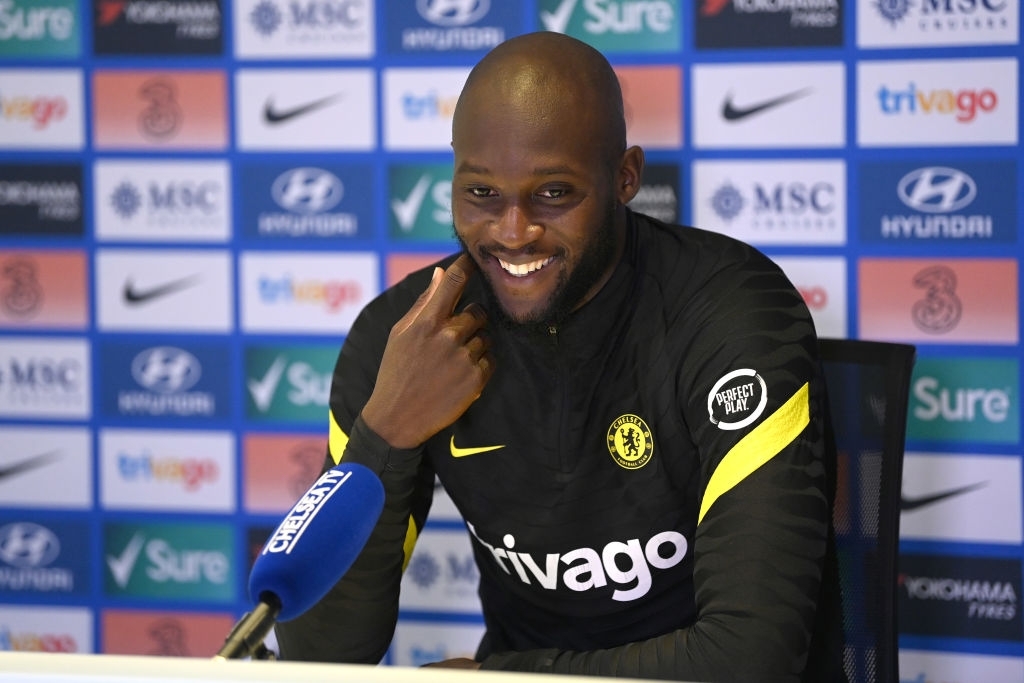 Chelsea will not pay a record £97.5m fee if Lukaku is less than excellent. Of course, the hefty price tag also entails great responsibility and expectations. Fans, teammates, coaches, media, Lukaku is sure to be noticed for both positive and negative reasons. Adding to the aforementioned facts, Lukaku left Chelsea with 0 goals and a bitter departure from Manchester United added to the pressure on the Belgian.
1. It takes time to integrate
Let's face it – modern football isn't kind enough to allow players plenty of time to settle in. All expect the star to shine quickly. Expectations are greater if a rookie joins the team for a hefty price tag, the fame that comes with it and that was the case with Romelu Lukaku.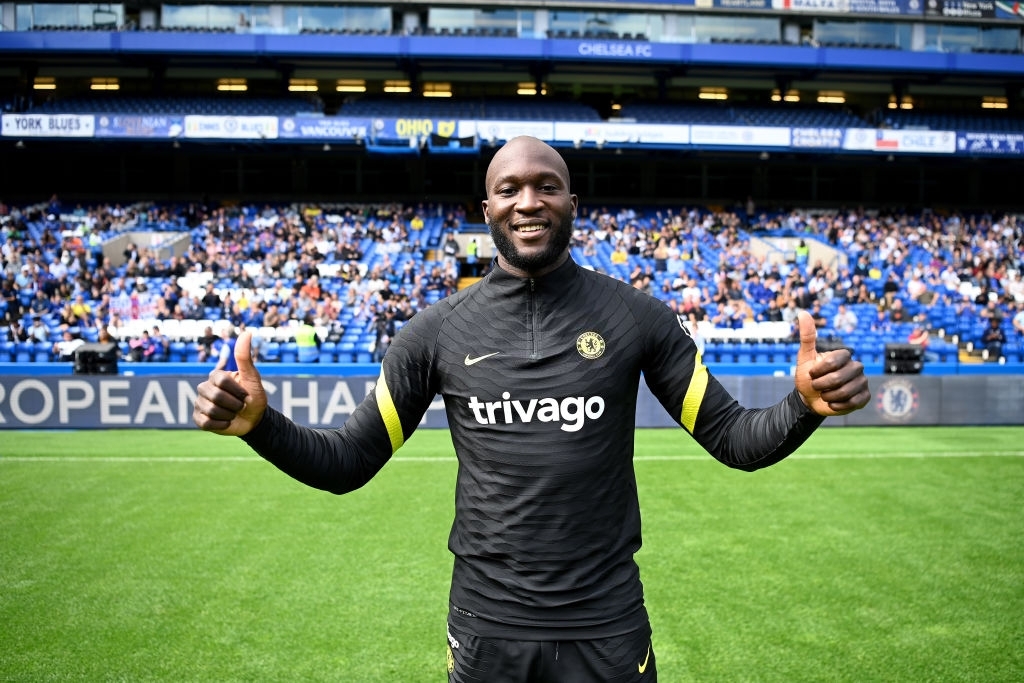 The £97.5m price tag, competition from young players, a return to the Premier League after a while…, is expected to hinder Lukaku's adaptation at Chelsea. A few bad games could cost him his place in the Tuchel squad and unpopular with Chelsea fans.
However, excitement continues to grow around the Belgian's form and future at Stamford Bridge.


Source link: https://toquoc.vn/5-ly-do-de-tin-lukaku-se-gap-kho-khan-o-chelsea-40202120875710109.htm